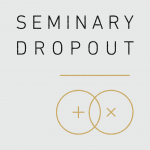 Our Sponsors: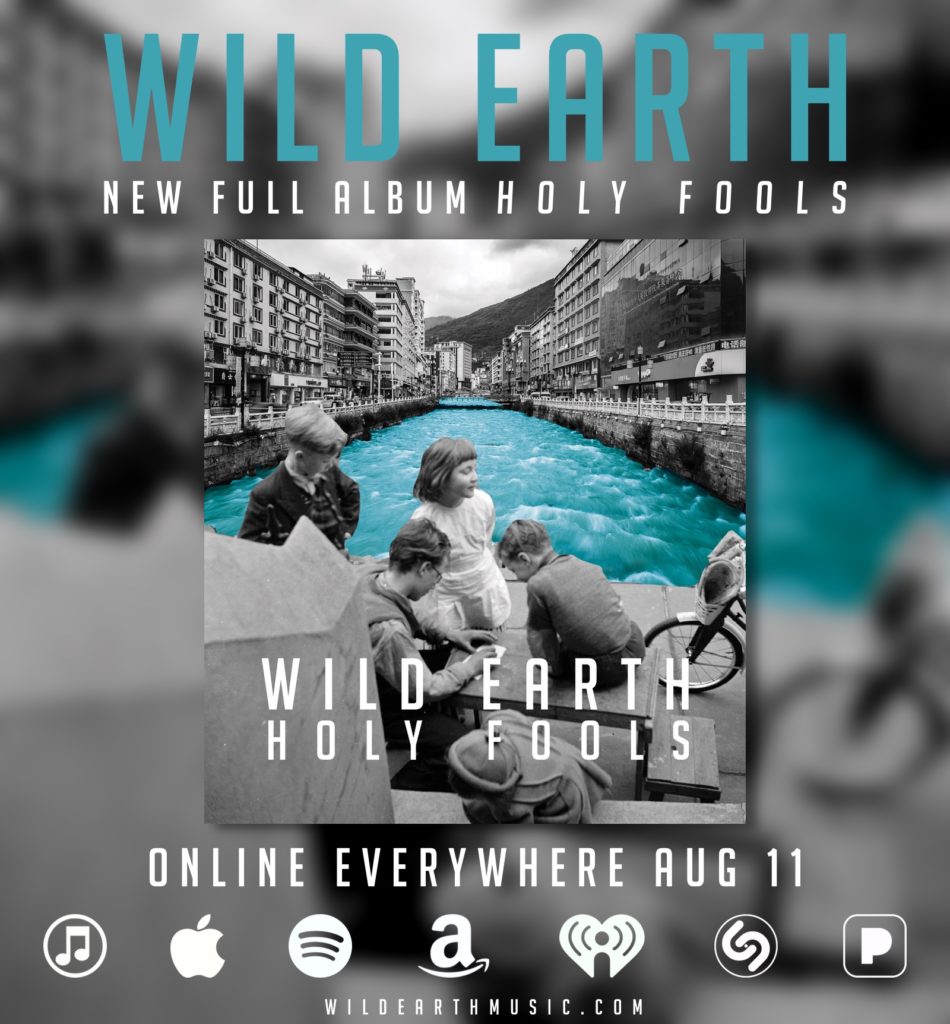 Arizona indie rock band WILD EARTH have just released their brand new full-length album HOLY FOOLS on August 11th. This sophomore album aims to unite pop, experimental alt-rock sounds with spiritual formation in Christ. Listen to the wild, vulnerable and contemplative journey of HOLY FOOLS, online now on your favorite digital streaming like iTunes, Apple Music, Spotify or visit http://wildearthmusic.com

Sponsor a Child — At Compassion we take a committed, long-term approach to fighting child poverty. Our Holistic Child Development Model is made up of four comprehensive programs investing in children from the beginning of their lives until they've reached adulthood, and covering everything from prenatal care to university-level education.
---
If you like Seminary Dropout, be sure to check out OnRamp.
---
This Week on Seminary Dropout…

Beverly Roberts Gaventa joined the Baylor faculty in 2013. She previously taught at Princeton Theological Seminary, Columbia Seminary, and Colgate Rochester Divinity School. She has been active in a number of professional societies, including Studiorum Novi Testamenti Societas, the Society of Biblical Literature, and the American Theological Association. She has served on a number of editorial boards and lectured widely in the United States, Canada, Europe, South Africa, and Australia.
When reading the book of Romans, we often focus on the quotable passages, making brief stopovers and not staying long enough to grasp some of the big ideas it contains. Instead of raiding Paul's most famous letter for a passage here or a theme there, leading New Testament scholar Beverly Roberts Gaventa invites us to linger in Romans. She asks that we stay with the letter long enough to see how Romans reframes our tidy categories and dramatically enlarges our sense of the gospel.

Containing profound insights written in accessible prose and illuminating references to contemporary culture, this engaging book explores the cosmic dimensions of the gospel that we read about in Paul's letter. Gaventa focuses on four key issues in Romans–salvation, identity, ethics, and community–that are crucial both for the first century and for our own. As she helps us navigate the book of Romans, she shows that the gospel is far larger, wilder, and more unsettling than we generally imagine it to be. -From the Publisher
---
If you liked this episode then you might also like…
147: N.T. Wright Talks about The Day the Revolution Began
72: Scot McKnight, Author of Kingdom Conspiracy
---