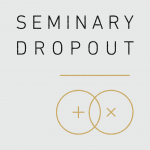 Bonnie is the author of A Flexible Faith: Rethinking What It Means to Follow Jesus Today. As a journalist, she writes opinion pieces on foreign policy, religion, electoral politics, and more. Her column, "The Lesser Kingdom," appears in print and online at Christianity Today. She is a fellow at Defense Priorities, a foreign policy think tank, and her work has been published at outlets including The New York Times, The Week, USA Today, CNN, Politico, Reason, and The Daily Beast. A graduate of Bethel Seminary, she lives in Pittsburgh with her husband and twin sons.
Her new book, Untrustworthy: The Knowledge Crisis Breaking Our Brains, Polluting Our Politics, and Corrupting Christian Community is out now.
You can follow Bonnie on Twitter, and subscribe to her newsletter on Substack.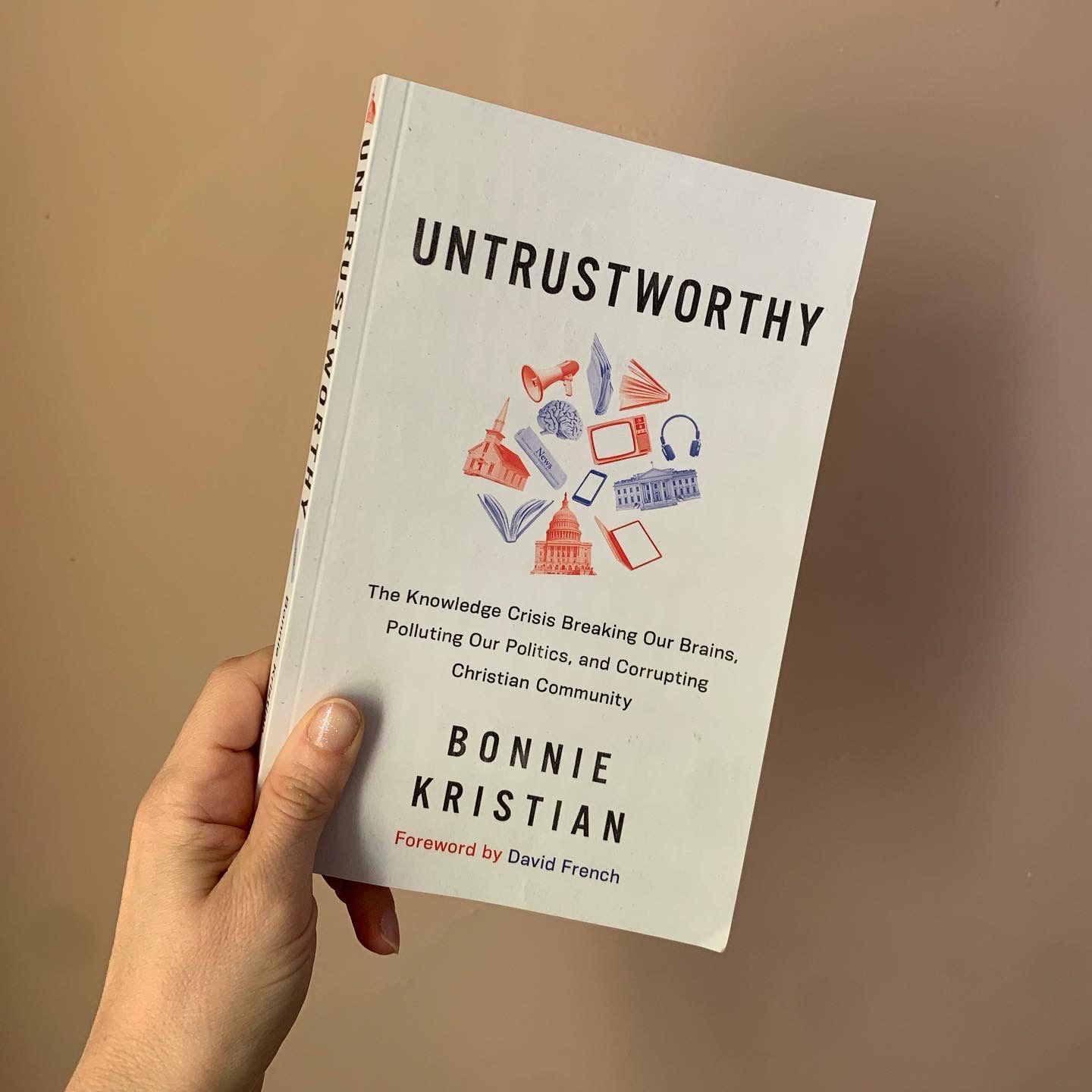 Which media outlets will help me be a responsible news consumer? How do I know what is true and whom I can trust? What can I do to combat all the misinformation and how it's impacting people I love?

Many Americans are agonizing over questions such as these, feeling unsure and overwhelmed in today's chaotic information environment.

American life and politics are suffering from a raging knowledge crisis, and the church is no exception. In Untrustworthy, Bonnie Kristian unpacks this crisis and explores ways to combat it in our own lives, families, and church communities.

Drawing from her extensive experience in journalism and her training as a theologian, Kristian explores social media, political and digital culture, online paranoia, and the press itself. She explains factors that contribute to our confusion and helps Christians pay attention to how we consume content and think about truth. Finally, she provides specific ways to take action, empowering readers to avoid succumbing to or fueling the knowledge crisis.

From the Publisher