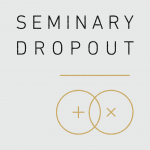 Our Sponsors: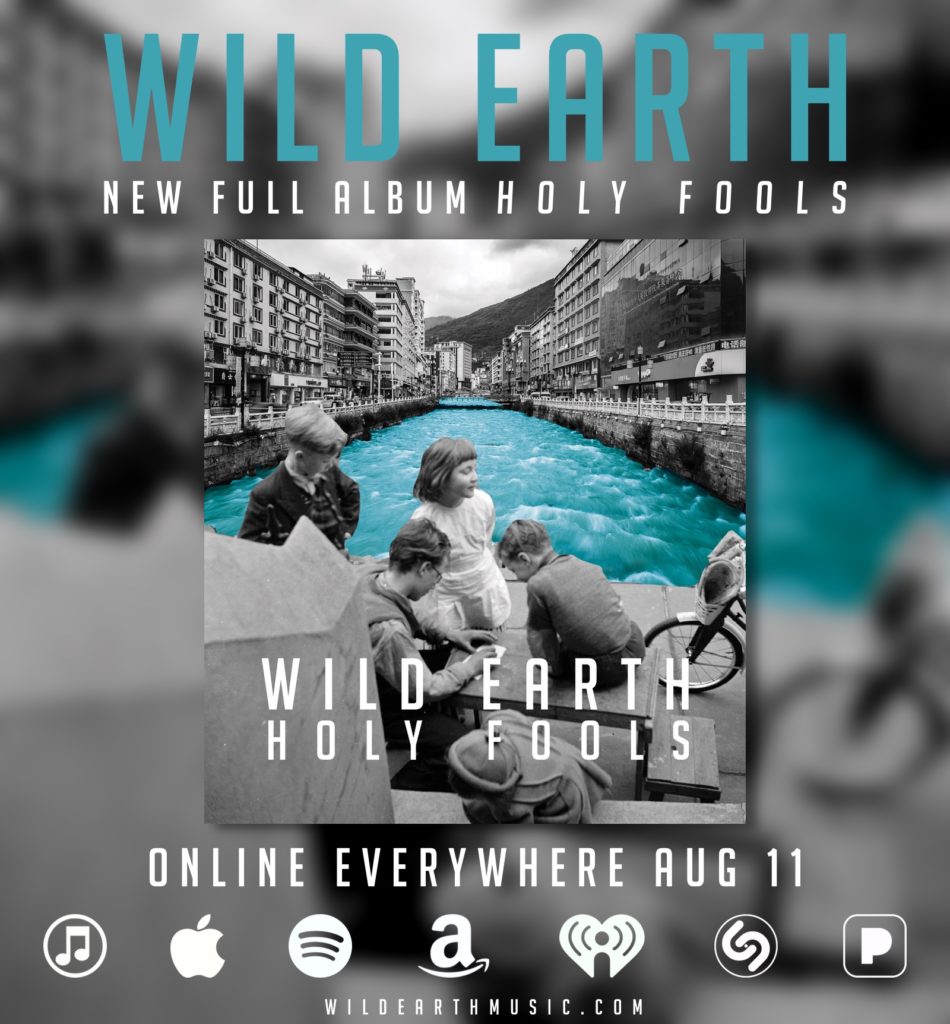 Arizona indie rock band WILD EARTH have just released their brand new full-length album HOLY FOOLS on August 11th. This sophomore album aims to unite pop, experimental alt-rock sounds with spiritual formation in Christ. Listen to the wild, vulnerable and contemplative journey of HOLY FOOLS, online now on your favorite digital streaming like iTunes, Apple Music, Spotify or visit http://wildearthmusic.com

Sponsor a Child — At Compassion we take a committed, long-term approach to fighting child poverty. Our Holistic Child Development Model is made up of four comprehensive programs investing in children from the beginning of their lives until they've reached adulthood, and covering everything from prenatal care to university-level education.
---
If you like Seminary Dropout, be sure to check out OnRamp.
---
This Week on Seminary Dropout…

Jared Patrick Boyd is a pastor (Vineyard USA), spiritual director, and founder of The Order of Sustainable Faith, a missional monastic order for the 21st century. He is the author of the new book Imaginative Prayer and also Invitations & Commitments: A Rule of Life. He and his wife have four daughters, and are planting Franklinton Abbey, a new faith community on the west side of Columbus, Ohio.
Follow him on Twitter: @BoydJared.
Visit imaginativeprayer.com to connect with Jared and view resources from the book.
How do we help our kids connect with God?

Most parents want their kids to learn to love God. But most of us struggle to facilitate real spiritual experiences. It's hard enough to have a meaningful conversation with our kids about spiritual things, let alone help them experience true transformation in the presence of God.

Jared Patrick Boyd discovered that children's spiritual formation is rooted in the imagination. When we lead our children through guided times of imaginative prayer, they can experience a connection with God that transcends mere Bible knowledge or doctrinal content. This unique resource provides six units of weekly guided imaginative prayer, themed around core topics: God's love, loving others, forgiveness, God as king, the good news of God, and the mission of God. Each unit has six sessions, providing a yearlong experience of spiritual formation for children ages five to thirteen.

Through imaginative prayer, you can help your child connect with God. As you do so, you may find yourself connecting more closely with your child, and your own formation as a parent will deepen into greater awareness of God's work in your lives. -From the Publisher
---
If you liked this episode then you might also like…
Seminary Dropout 011: Richard Foster
Seminary Dropout 013: Lacy Finn Borgo
---