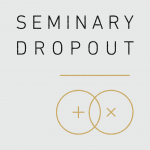 Thanks to Rachel for pointing to Jesus and making us all better. I had the pleasure of one lovely conversation with Rachel. I hope you benefit from it like I did.- Shane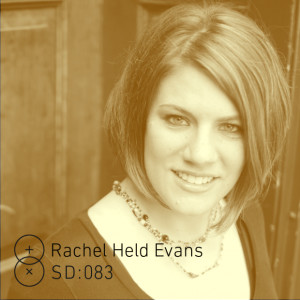 Rachel Held Evans is a tremendously successful blogger and author. Many believers have found a refuge in her writings. You can follow her on her blog at rachelheldevans.com and on twitter at @rachelheldevans.
Rachel's new book is Searching for Sunday. SfS is about Rachel's own journey from a simple faith too one with more complexity and subtleties. Many believers, especially of the younger generations will see much of their own story in her's. Leaving the church, starting a new one, facing failure, and finding a different form of church, Rachel brings us along for the ride.
Some things discussed on the show…
…when going through major doubt and Christians blame you for your doubt,  'they aren't rejecting you for being different, they're rejecting you for being familiar'.
…when your own theological house falls down sometimes you start throwing rocks at other people houses.
…Rachel's propensity to talk about very serious and borderline depressing subjects at social functions.
…Rachel could sell more if you just 'crapped' on the church and didn't make an effort to highlight the positive things that happen with churches.
…many boiled down Rachel's journey as going from evangelicalism to the mainline and that's really oversimplified and half-true.
…my families own journey without a church last year.
---