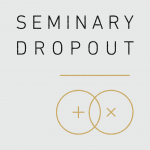 Our Sponsors: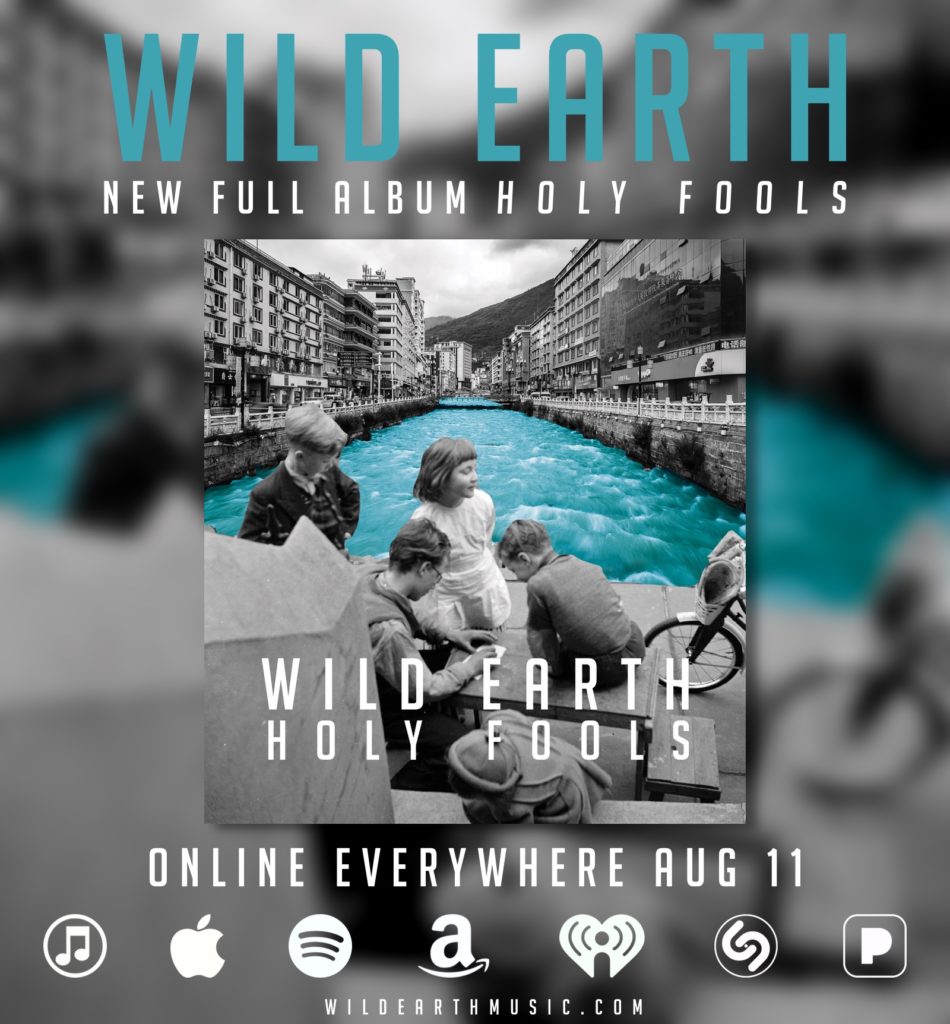 Arizona indie rock band WILD EARTH have just released their brand new full-length album HOLY FOOLS on August 11th. This sophomore album aims to unite pop, experimental alt-rock sounds with spiritual formation in Christ. Listen to the wild, vulnerable and contemplative journey of HOLY FOOLS, online now on your favorite digital streaming like iTunes, Apple Music, Spotify or visit http://wildearthmusic.com

Sponsor a Child — At Compassion we take a committed, long-term approach to fighting child poverty. Our Holistic Child Development Model is made up of four comprehensive programs investing in children from the beginning of their lives until they've reached adulthood, and covering everything from prenatal care to university-level education.
---
If you like Seminary Dropout, be sure to check out OnRamp.
---
This Week on Seminary Dropout…
Dr. Russell Jeung is a leading sociologist of Asian Americans, race, and religion. He is professor of Asian American Studies at San Francisco State University and author of Sustaining Faith Traditions: Race, Ethnicity, and Religion among the Latino and Asian American Second Generation (with Carolyn Chen) and Faithful Generations: Race, Religion, and Asian American Churches. Dr. Jeung is also executive producer of Prophetic Voices, a social media project addressing key social issues of the Asian American community within and in the public square. He serves as Board Chair of New Hope Covenant Church and lives with his family in East Oakland, CA. Along with his wife, Dr. Dr. Joan Jeung, they have two foster daughters from Burma and a son.
Russell Jeung's spiritual memoir shares the joyful and occasionally harrowing stories of his life in East Oakland's Murder Dubs neighborhood—including battling drug dealers who threatened him, exorcising a spirit possessing a teen, and winning a landmark housing settlement against slumlords with 200 of his closest Cambodian and Latino friends.

More poignantly, At Home in Exile weaves in narratives of longing and belonging as Jeung retraces the steps of his Chinese-Hakka family and his refugee neighbors. In the face of forced relocation and institutional discrimination, his family and friends resisted time and time again over six generations.

With humor and keen insight, At Home in Exile will help you see how living in exile will transform your faith. -From the Publisher
---
If you liked this episode then you might also like…
Seminary Dropout 121: Shawn Duncan, on Truly Helping those in Poverty, Gentrification, and the Role of the Church
167 – Ken Wytsma, Author of 'The Myth of Equality: Uncovering the Roots of Injustice and Privilege'
---